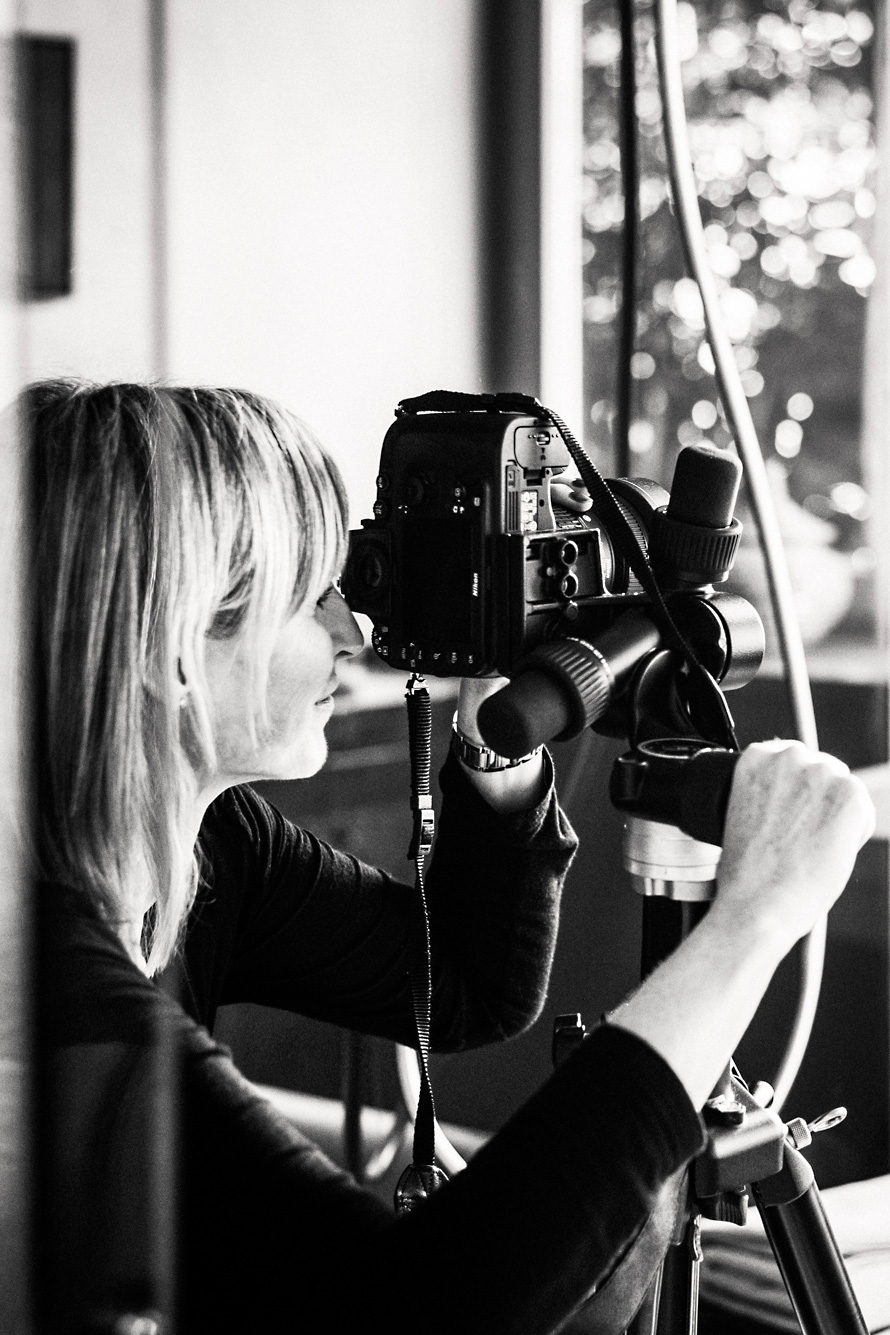 Photo: Patsy Grabher Fenkart
Hej, I'm Ulla Wälder, danish photographer, interior designer & perfectionist. I live in beautiful Vorarlberg, Austria with my german husband. But I work internationally and have additional bases in Denmark, Germany (Munic) and Italy.
I take pictures of people, interior design, hotels, houses and food. Unpretentious, minimalistic and natural.
How can I help you? Feel free to call me or send me an Email. Then we can discuss your project or idea in person. Until then you will find some examples of my work and style here.
Article about me and my work – in german: Fotografin Ulla Wälder
And what else moves, touches and fascinates me you can follow on Instagram: studioWälder