Portrait. Tourism. Food. Architecture.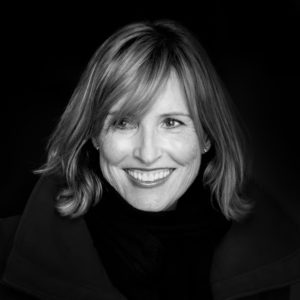 Hej. I'm Ulla, danish Photographer and Interior Designer, based in Dornbirn, Austria. My favorite discipline in Photography is Portrait. That is where magic happens. "The eyes are the window to the soul". And I believe William Shakespeare was right. The eyes tell stories and I am always deeply fascinated. My passion is capturing the soul of people – with my camera.
"There's a crack in everything. That's how the light gets in"
Leonard Cohen
Being an interior designer makes it easier to photograph Architecture and Interior. I'm used to "that way" of looking at a space.
COPYRIGHT 2021 Ulla Wälder – studiowaelder – Impressum – Datenschutzerklärung